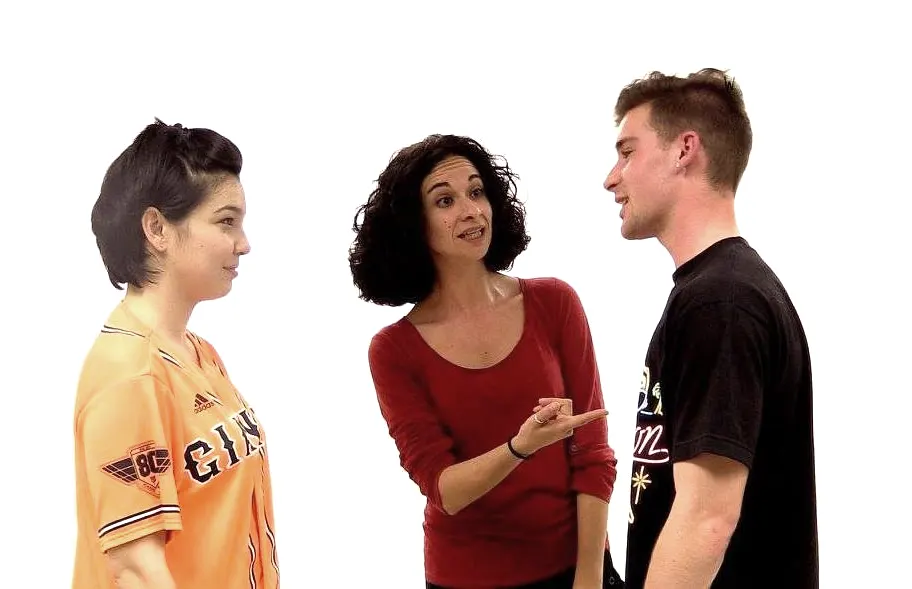 Sam Gutiérrez
Improviser, actress, dancer and trainer with 21 years of experience in the world of improvisation. In the first 13 years he performed with the company "Planeta Impro". Co-founder of the Improvisation companies, "Impro Barcelona" (2014) with the creation of 7 shows, and "Impromagagia" (2015), 4 years on the bill in theaters in Barcelona and Madrid.
He is currently part of the theater improvisation companies based in Madrid, "Jamming Teatro" and "Corta el Cable Rojo". He has shared the stage with several international Improvisation companies at the Puerto Rico International Festival 2007, Impro World Cup Chile 2012, at the IV International Impro Festival Peru 2013 and at the state level, at the V Impro Internacional Meeting of Valladolid 2021 and Zaragoza Improvisa 2021 , where he presented his Master Workshop "Instinct vs. Thought".
He has received Master classes with the great masters of International Improvisation, Frank Totino (Canada), Omar Galván (Argentina), J. Star (Atlanta), Sergio Paris (Peru) and Pilar Villanueva (Mexico) among others. For the last 4 years he has been researching Long Form Theatrical Improvisation.
We have seen her in "Com si fos ahir" and collaborating in the program "Està passant". In 1993 she moved to Barcelona to continue her ballet studies at the Royal Academy of Dance of which she is a member and certified teacher. Graduated from J.Galitó-Cava's Meisner Technique Program in 2012.
---
Teacher of: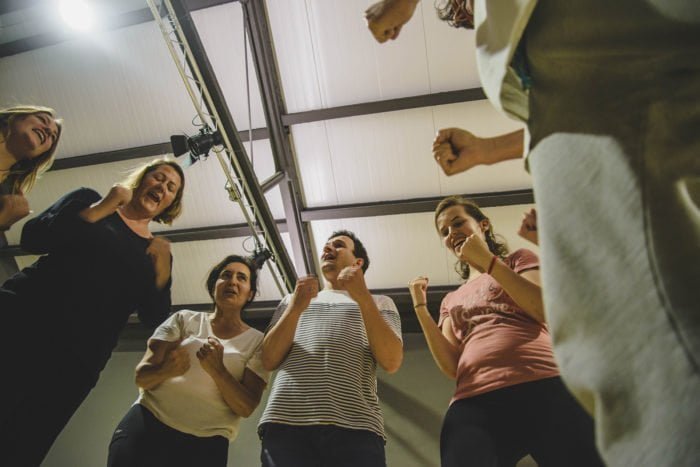 Improvisation and Theatrical Play