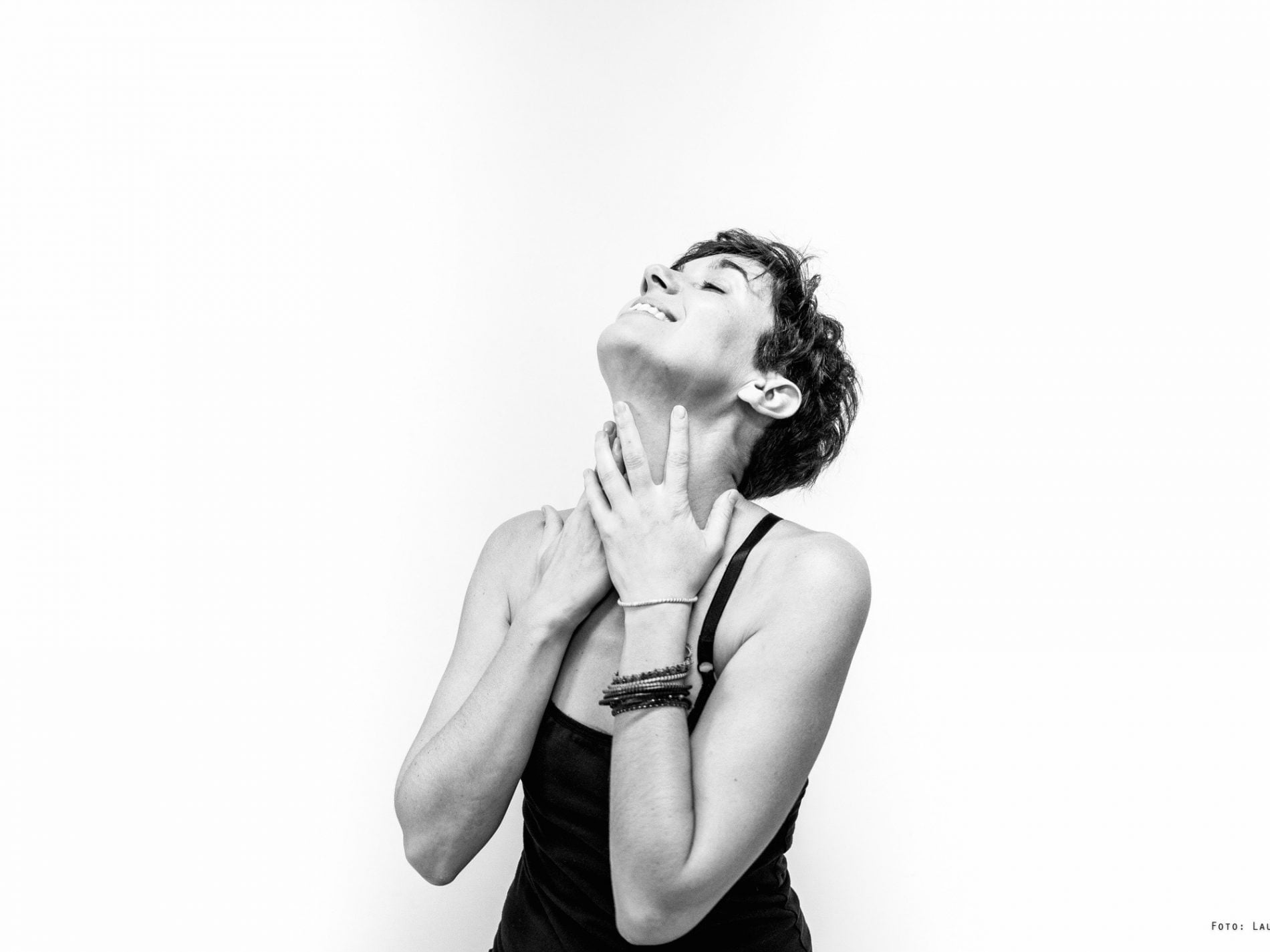 Mariona Castillo
She has been professionally dedicating herself to the performing arts as a singer for more than 20 years, especially in musical theater contexts. She has starred in large-format musicals such as "Mamma Mia" (Stage Entertainment) or creative musicals such as "Limbo" (Las Impuxibles), and has been nominated eight times for best musical theater actress for different shows in different awards. He has won the 2021 Butaca Award for "La filla del Mar" (LaBarni Teatre).
She has a Diploma in Performing Arts Music from Paul McCartney University, LIPA, with honors.
She is also a certified teacher in Estill Voice Training System (Voice Craft).
In recent years, through the study of different practices and techniques (yoga, creative dance, body awareness, reiki, Grinberg Method…) and especially through self-research, she has developed a way of working with singers and other performers. scenic performances to free the voice through the body ("Free Body – Free Voice") that he has shared in different Universities and professional training (Esart, Eòlia, Aulas, El Taller de Músics…) as well as workshops in different schools and trainings regular for professionals in their own studio.
---
Teacher of: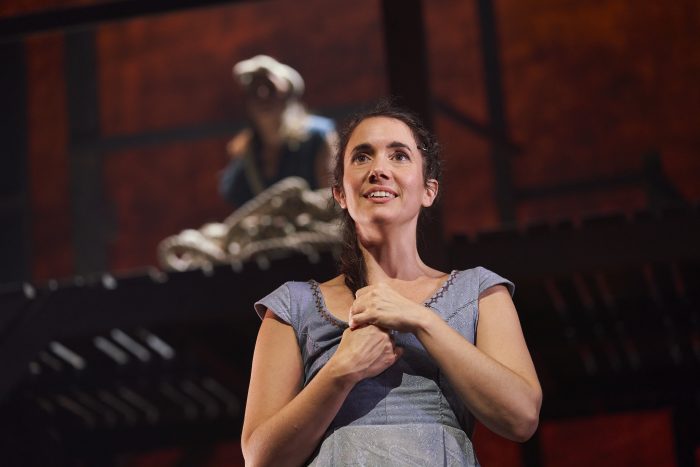 Cuerpo libre - Voz libre I y II