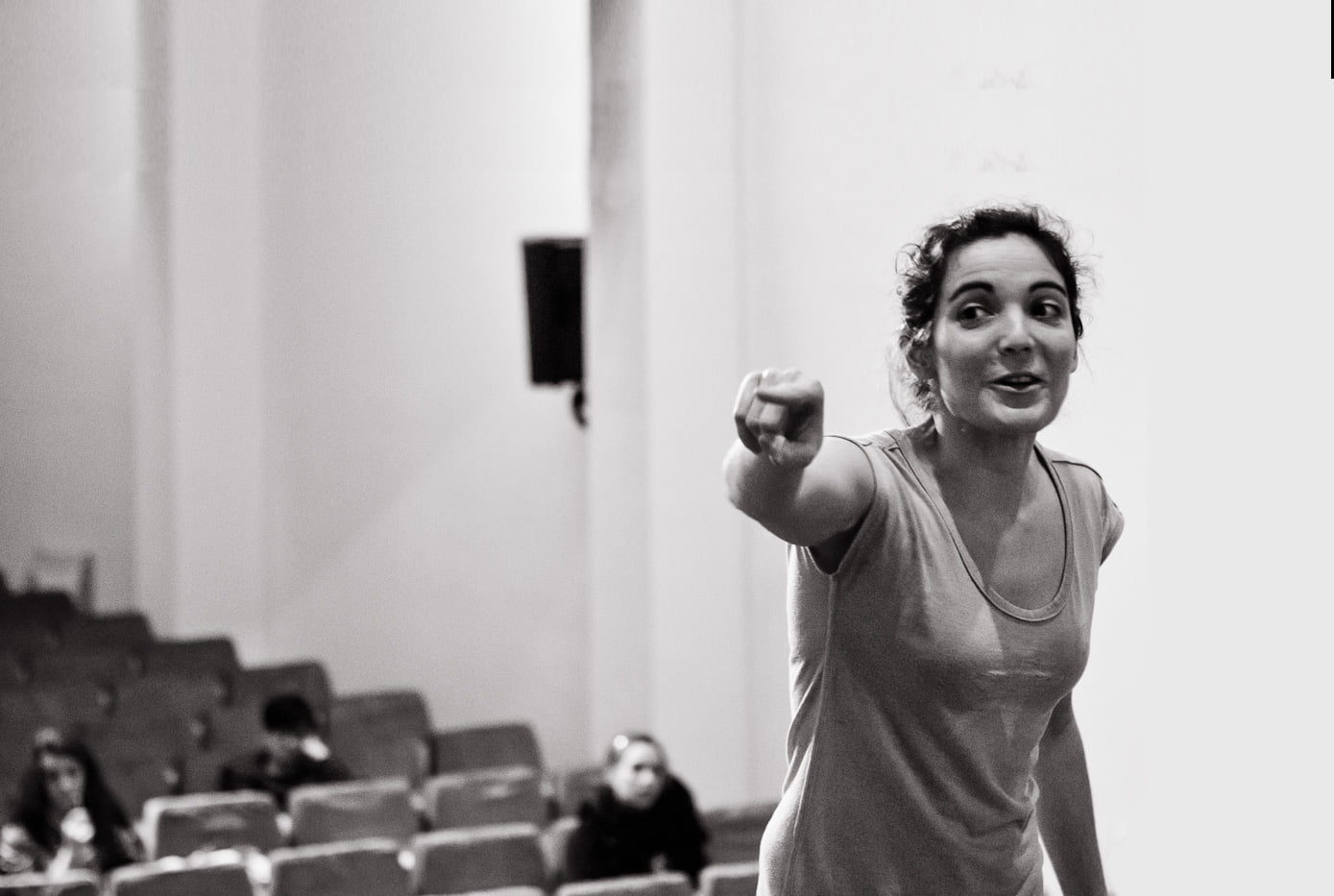 Míriam Escurriola
BIO
Graduated in Interpretation from the Institut del Teatre de Barcelona and in Audiovisual Communication from the Pompeu Fabra University of Barcelona.
Teacher of movement, interpretation, oratory techniques and creativity at various Universities and Conservatories in Barcelona. He has given workshops in Poland, Portugal, Finland, Germany and Italy.
As a director and creator, in collaboration with Les Impuxibles (Clara and Ariadna Peya) she premieres "Limbo", "Mrs. Death. Diàleg amb Espriu" and "(A) Murs. A love story", thus consolidating a career after the impact artistic of his first project, "Tot és Fum" (IPAM / Festival Grec 2013). He also signs the stage direction "Com Panys. 10 years of the Brossa Quartet de Corda" within the Grec Festival 2016 at the Mercat de les Flors. Throughout his career he has combined his role as a performer with the creation and direction of shows.
She is founder of the Company "Las Perras", where she is the creator and performer of "Peligro: prohibido el paso" and "Odio, Hate Enough" (Special Jury Prize at the 10th Barcelona Theater Festival).
He premieres as a playwright the creation "Boira a les orelles" with Pirates Teatre at El Maldà Teatre. He signs the direction and dramaturgy of the creative cabaret "Akelarre" (The Feliuettes, El Maldà Teatre). During 2019 she closes the creation laboratory "As punk as possible" (Vulnus, UOC, Sala Beckett) as a creator and performer and premieres as director and playwright "Fins als… Nadals", a creation cabaret (Teatro Condal).
On television he has made series such as "Com si fos ahir", "Ciencia Forense", "Casting", "Contactos Xtranys", "Xtranys" and "De moda".
---
Teacher of: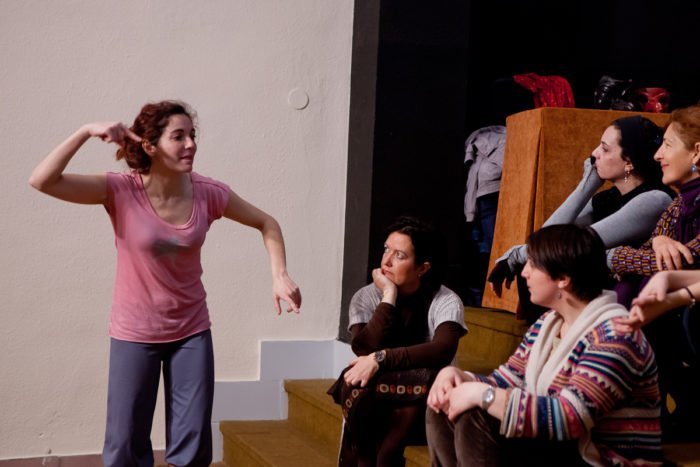 Hablar desde mí y conmigo