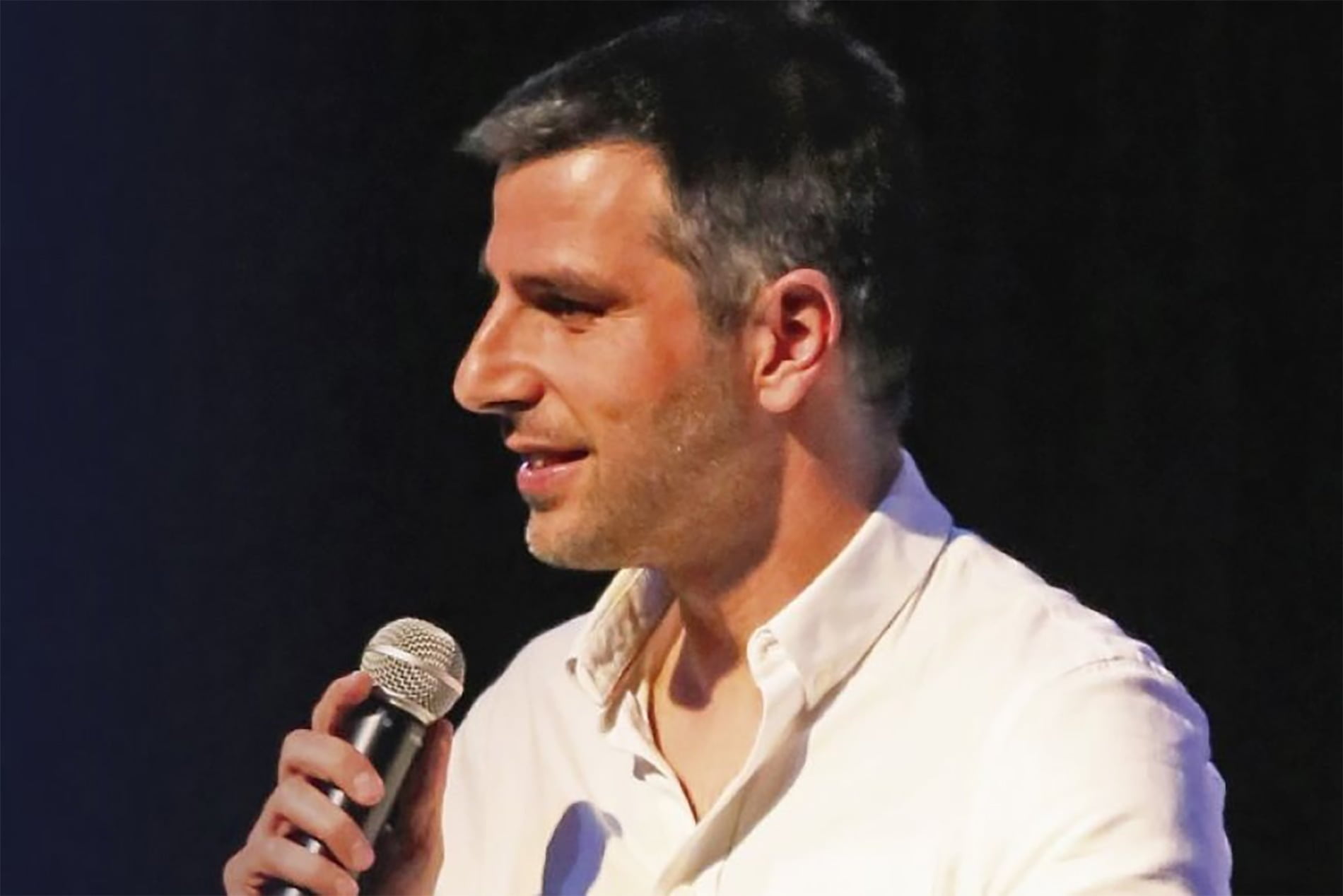 Jordi Amenós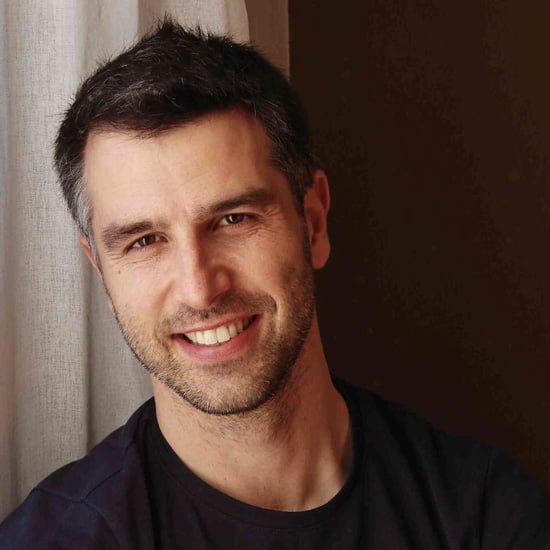 Therapist and trainer in Therapeutic Narrative and creativity.
He is the creator of "Therapeutic Narrative", an approach of help, support and reflection through the discovery of our multiple identities and their narrative extension. He has also created the program for organizations and teams "Team Stories: humanizing the company with the power of stories".
Trained in Gestalt, Gestalt and dreams, Family Constellations, Organizational Constellations and Systemic Health. Also in Generative Coaching, Master in Ericksonian Hypnosis, Master in Coaching with NLP, Trainer in NLP, Hypnotist from the Proufood School. Master in NLP and Communication and in narrative creativity techniques.
Author of the children's books "Where is the Moon?" (Fragmenta Editorial), a story to work on stories and creativity as a family, and "Where do ideas come from?" (Akiara books), to encourage and accompany the creativity of children in their lives.
His latest book is the essay on therapeutic narrative: "Behind each story" (Ediciones B).