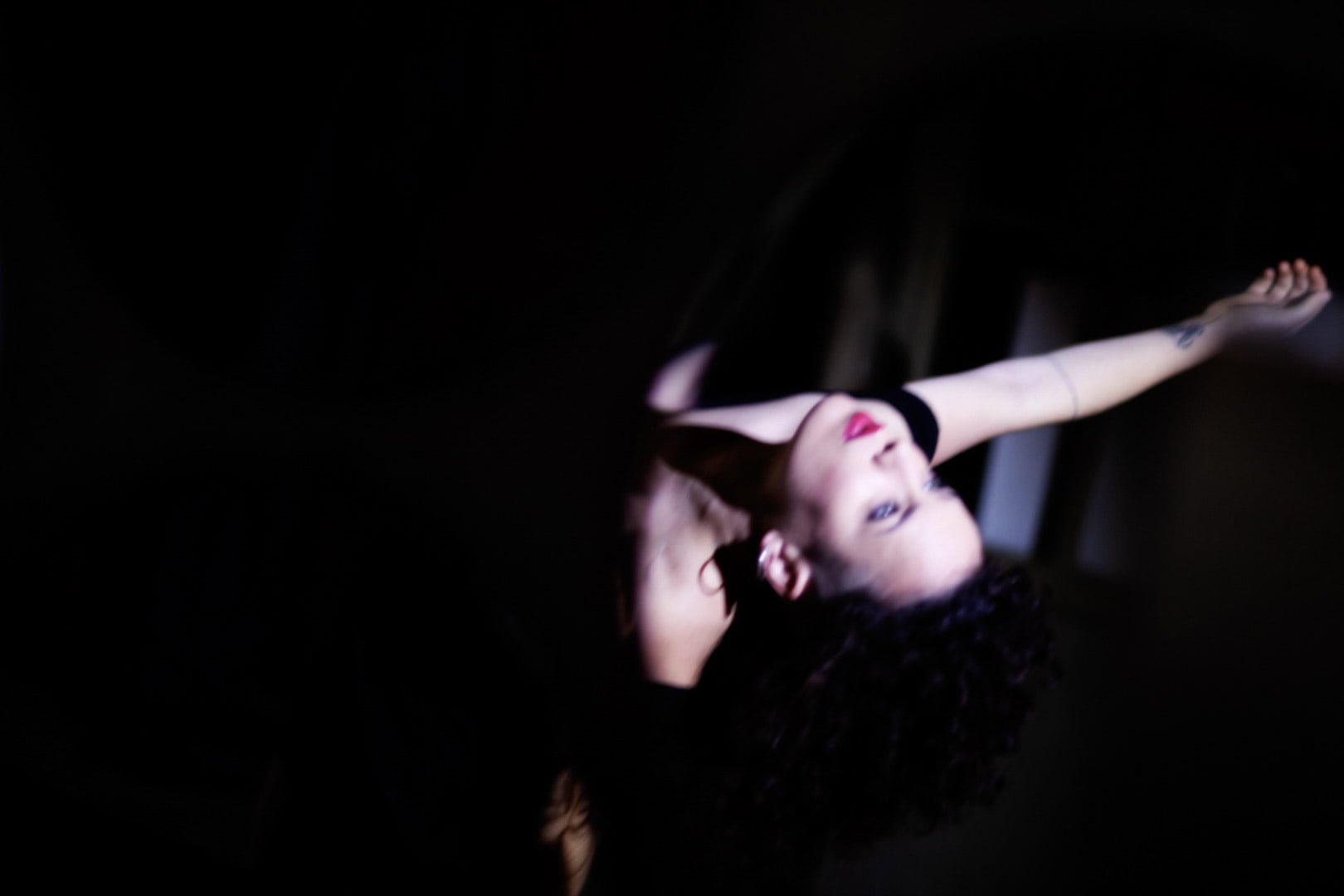 Ariadna Peya
Trained in dance in Barcelona, ​​she has taken courses in New York, London, Israel, Berlin, Cuba and Bahia with international choreographers. Artistic director and choreographer of the video clips: "Niña", "Mujer Frontera", "Calma", "Oceanes" and "Reojo", by Clara Peya; "Dance my baby dance" by Funkystep & the Sey Sisters, "Good Girl" by Clara Gispert and "Sing" by Judith Nedderman. In 2011 he founded the company Les Impuxibles with his sister Clara Peya, pianist and composer. She is the creator and interpreter of all her projects. His latest creations are: "Limbo", "Aüc- el so de les esquerdes", "Painball", "Suite Toc no 6", "Des-espera" and "Fam", premiered at the GREC 2021 Festival. Las Impuxibles are currently working on Harakiri which will premiere at TNC 2022.
In the audiovisual field: she is the choreographer of the Estrella Damm 2018 short film "Álex y Julia", she has worked on television under the direction of Lluís Danès and in the Netflix series "Santo", as a movement advisor.
Choreographic director of the musical "El Awakening of Spring – Spring awakening" by Origen productions (Teatro Gaudí, Teatro Victoria) and "Maremar", by Dagoll Dagom premiered at the Teatro Poliorama. He has been teaching for twenty years. He has taught courses in Catalonia, Madrid and Havana.
---
Teacher of: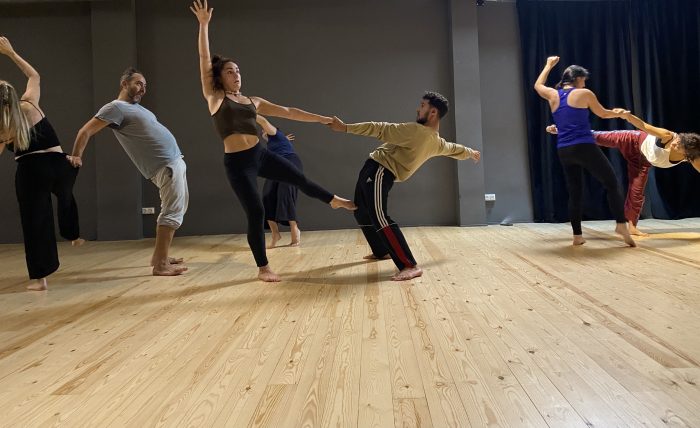 El movimiento en la creación actoral