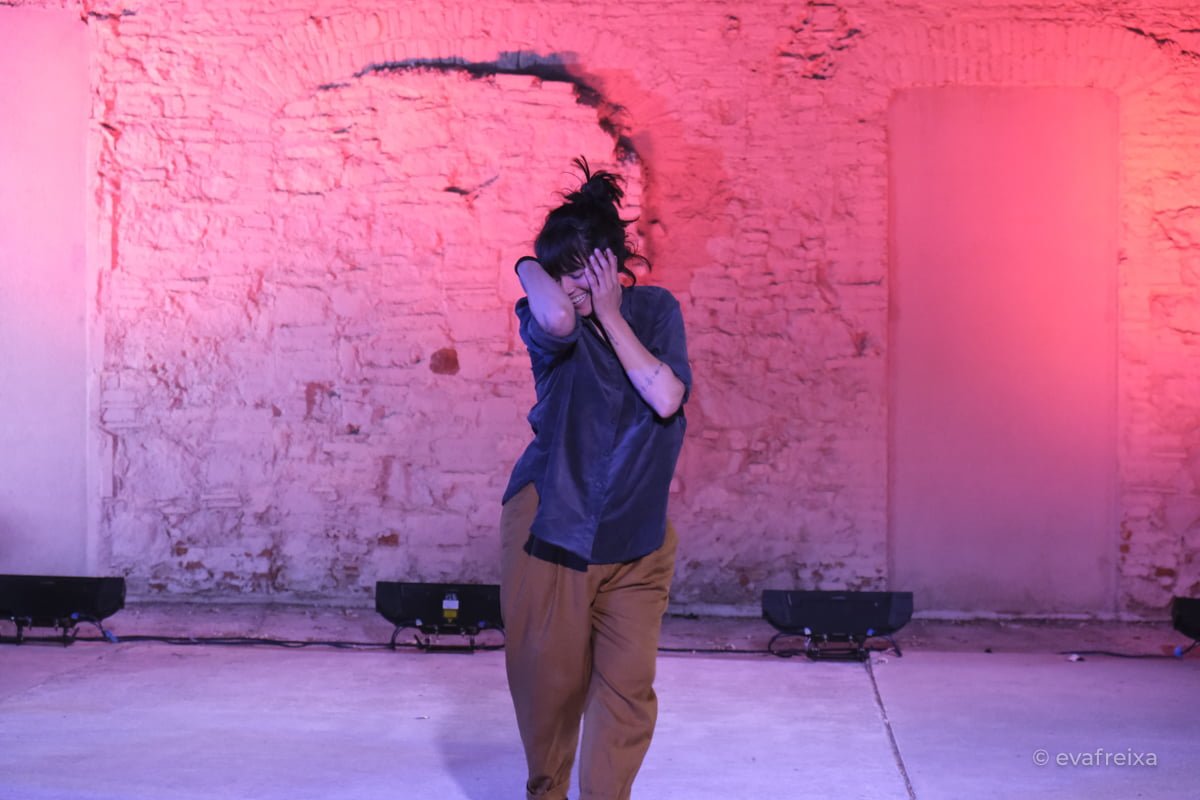 Bea Vergés
Dancer, creator and actress, Bea Vergés focuses her activity in the city of Barcelona where she combines her work as a creator and performer. As a dancer she is part of creations by Miquel Barcelona, ​​Arantza López, Les Impuxibles, Miquel Ripeu, Las dueñas del pelota (as co-artistic director) and develops as a choreographer directing the movement of video clips by Guillem Roma, La Cris and Pësh.
He directs the movement of theatrical creations by Mariona Castillo, Jorge Velasco and El Terrat.
He has been sharing knowledge through pedagogy for fifteen years. In recent years he has developed different projects in which he shares his own way of working with people interested in expression through the body. She has worked in various training centers in the city of Barcelona while developing her own online project La gosadera and the work of Manipulations and Voice with Mariona Castillo.
Trained in Barcelona and Berlin, she has trained in classical dance, different forms of modern dance and contemporary dance, Contact Improvisation, instant composition and improvisation, different styles of urban dance, Klein technique, Feldenkrais. Trained in Unified Kinesiology, Kundalini Yoga and Hatha Yoga. She has completed her studies as an actress at the Barcelona Experimental Theater Laboratory school.