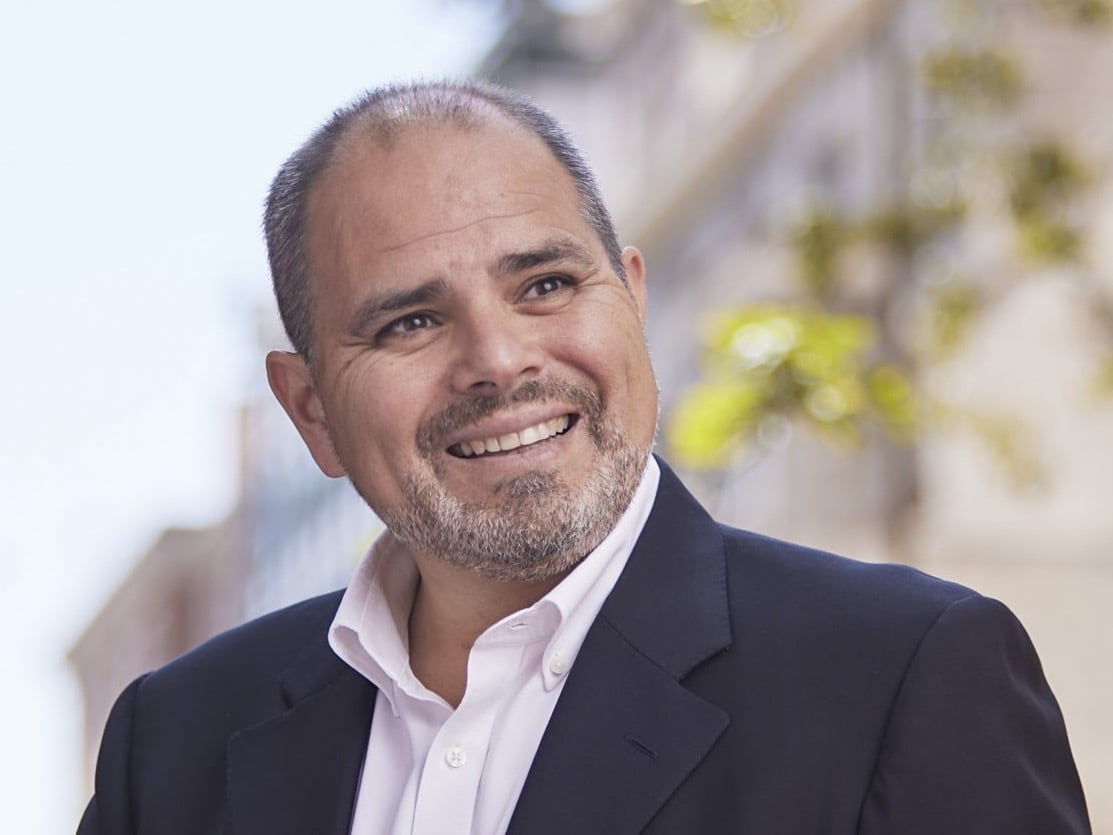 Claudio Drapkin
Claudio Drapkin was born in Santiago de Chile in 1968 and arrived in Barcelona when he was 12 years old. His origin and childhood experiences significantly marked his vision of the world. He graduated in Business Sciences and MBA from ESADE and began his professional career in the field of Financial Planning as a manager at Pepsico Restaurant Intl for Southern Europe and North Africa. However, circumstances led him to change course, thus finding his true vocation: to contribute to organizations being environments where production is sustainable and people can find their professional meaning.
He trained as a Consultant in Organizational Development and Process Consulting with Itamar Rogovsky (GR-Institute. Israel) and as an Accredited Specialist in Relational Coaching at the Relational Institute of Barcelona, ​​of which he was a member of its Executive Council from 2011 to 2015. He complemented his training with other disciplines and models of understanding human behavior.
Since 1997 he has worked accompanying processes of change and transformation in private and public organizations from SOLO Consultores, a consulting firm that he founded and has directed since that year.
He is the author of the book "Truths at stake: A map to build powerful organizations" (2014) and co-author of "The Total Company" (2017).
---