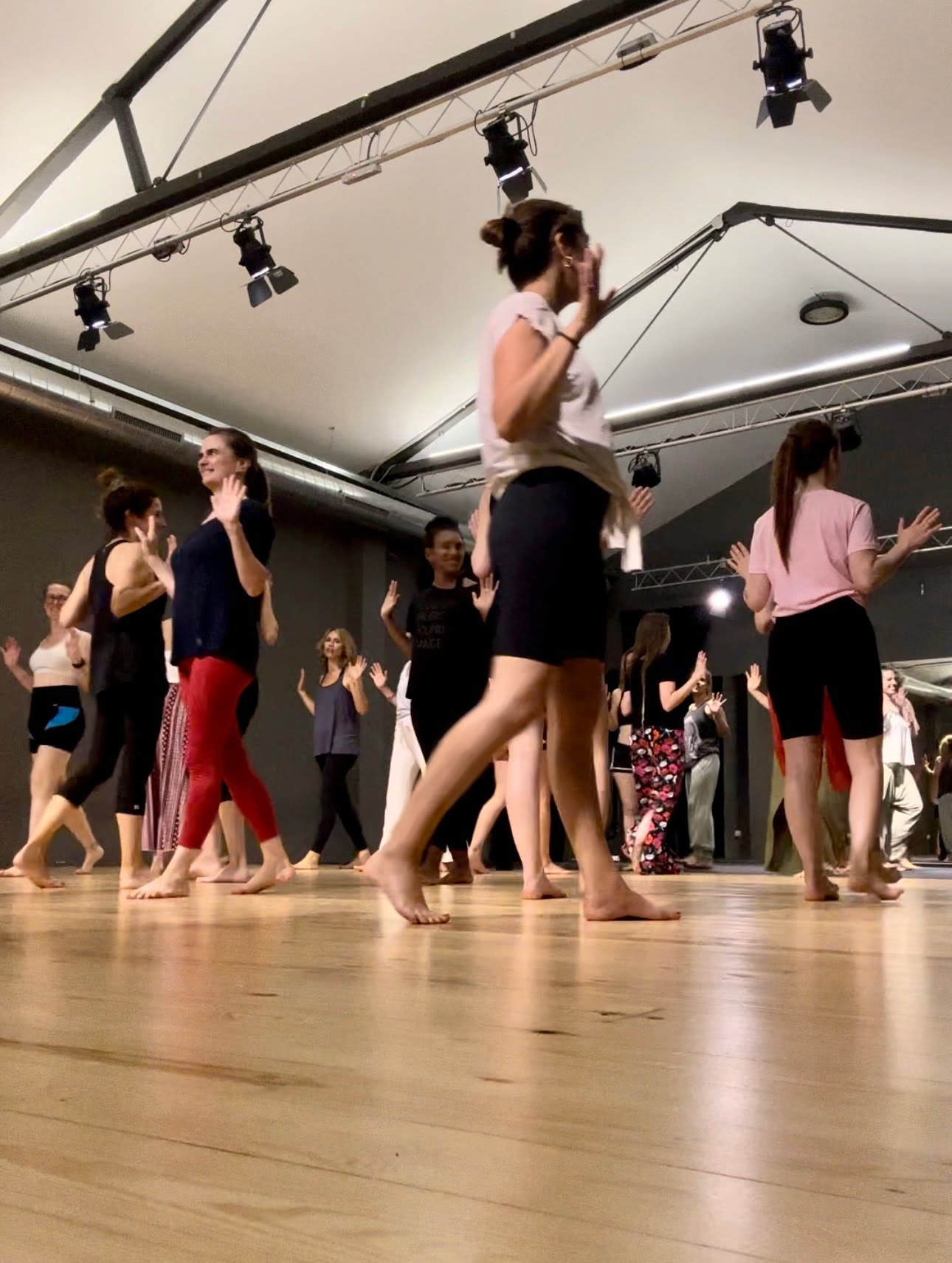 Healing in Motion with Ana Carrera
Healing in Motion is a system designed for you to know and develop the different spaces that make up your physical and energetic nature. It is a system that helps you to integrate your personal growth process into the body so that you generate your own path. You will dance your vital mandala, from fears and wounds to the potentials and strengths of your Soul. What passes through your body takes real form, it is energy available to manifest. We use movement and dance to put this energy into circulation and transform ourselves. And so, we learn and train how to sustain and direct the different energies that make us up on a physical, emotional and mental level to continue evolving.
There are 2 formats:
A) Moving Healing Group, every Thursday from 10 a.m. to 12 p.m.
B) Healing in Movement Sessions, one Friday a month from 7 to 9 p.m.
Next dates: Nov 10 – Dec 15 – Jan 26 – Feb 9 – Mar 8 – April 12 – May 10 – Jun 7
BOOKING: WhatsApp 687157167