The possibility of coming into contact with the body.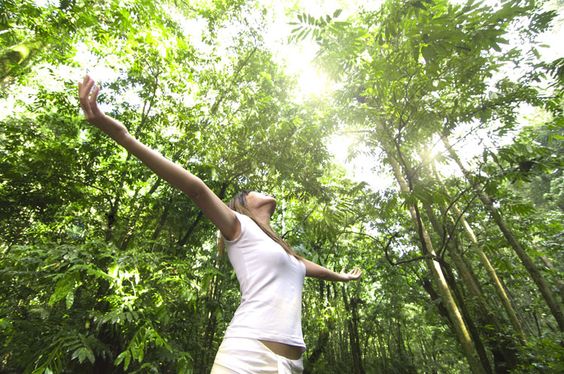 Often, we hear the recommendation to "get in touch with the body" for the first time in a theater class, and it can be surprising.
How? Do we need to get in touch with the body? Why? Aren't we always in contact with the body?
The answer is, indeed, NO.
The question carries poetic weight; it implies a paradox. The answer clarifies the question. Yes, we need to get in touch with the body because we tend to be held captive by our own thoughts, by a hurried, stressful daily routine dominated by haste, anxiety, and the constant dictates of "shoulds" and "shouldn'ts."
However, we often encounter people who ask us:
Agreed, it's important to get in touch with the body, let the body speak, allow the body to flow, and listen to what the body tells us. But… how exactly? I try, but I can't seem to do it. My mind races, and I can't stop it. Something constantly interferes with my desire to connect with my body, and I don't know what to do.
Many voices in the fields of medicine, therapy, and coaching recommend forms of meditation to halt the rapid, confused, and stressful functioning of the mind. Additionally, neuroscience has shown that meditation practices can alter the brain and provide resources for self-awareness, serenity, and proactive attitudes.
If we look closely, we discover that a very high percentage of meditation practices involve observing the breath. Or, more specifically, paying attention to the movement of our breath in the body. And indeed, this is the best path to follow. Without realizing it, as the movement of the breath extends throughout the trunk, head, and limbs, we will be entering into organic and genuine contact with our body.
If we achieve this, we will have already opened the first and most important door.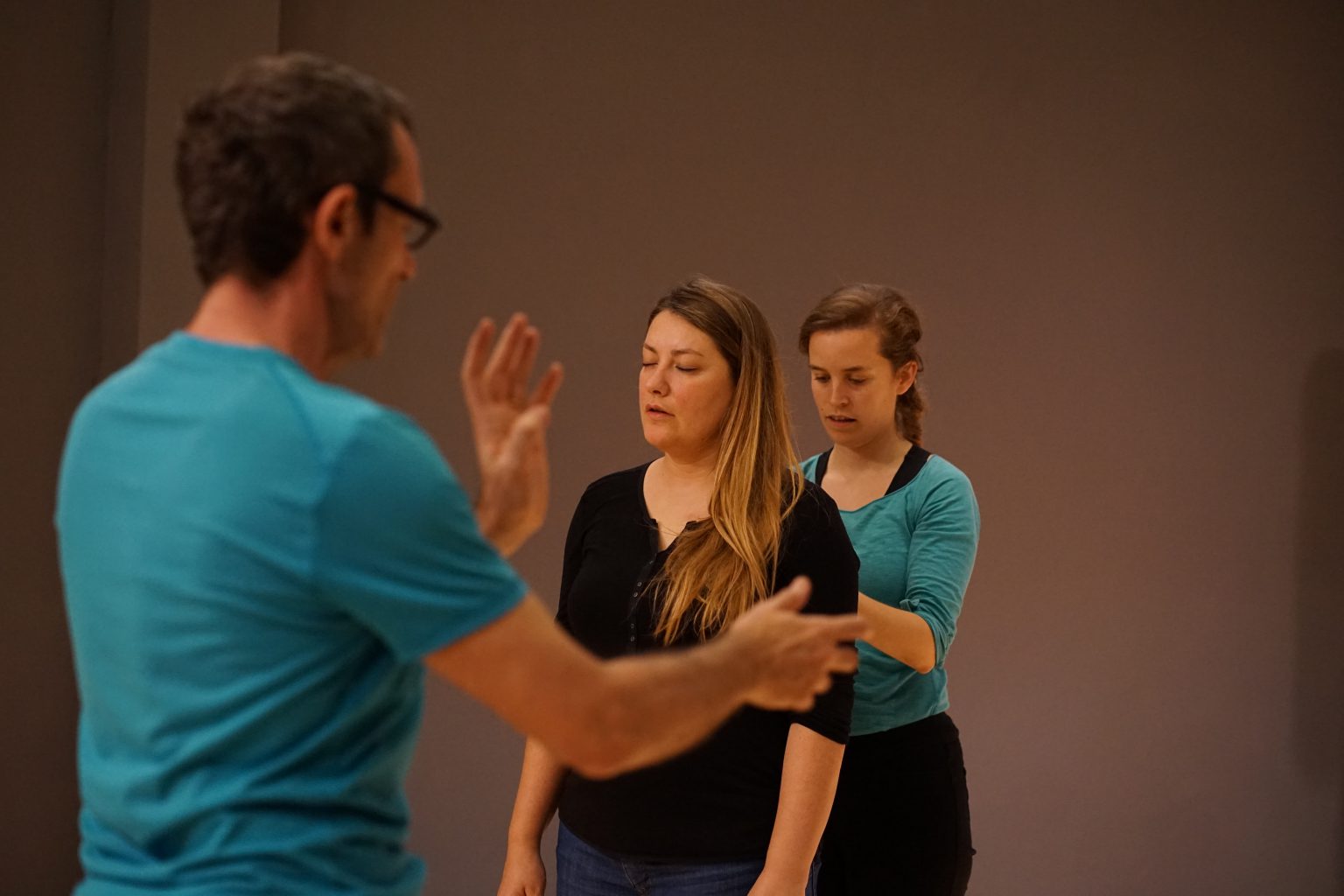 Next, we will try to observe what lies behind that door. What sensations do we feel, and where? Can we move or allow ourselves to be moved from that state?
We are about to listen to internal as well as external stimuli. We let ourselves be moved. It's the body, of course, that is moving. And all we have to do is not interfere: unblock ourselves and allow internal impulses to unfold. Flow.
From that moment on, more doors will begin to open. We can discover many more aspects, qualities of movement, and hidden energies within our unconscious that we were unaware of. We start to trust in the wisdom of our body, our intuition, our sensations, and our authentic movement. Finally, we can let go of control, the dominance of the mind, and open ourselves to the uncertainty of the unknown, to not knowing, to the wonder of living each moment to its fullest. We fill ourselves with energy, boost our immune system, and enter into an endless experiential game, from which we will always gain the return of knowing ourselves to be more human, empathetic, sensitive, wise, and strong.
That is why one of our greatest aspirations is to make you come into contact with the unlimited possibilities of our body, whether through body awareness (Move and Move), voice and singing (Free Body, Free Voice), martial arts (Aikido), movement (5 rhythms) or theater (Theater and Consciousness, Improvisation).
We want to share with you our own experience as professionals in the performing arts. Together, we will embark on the wonderful journey that connects us with the present, our internal impulses, our capacity to listen, and our expressive possibilities.
We recommend that you stay tuned for the upcoming courses and the educational offerings for 2021-2022 because it will be a gift for the soul.