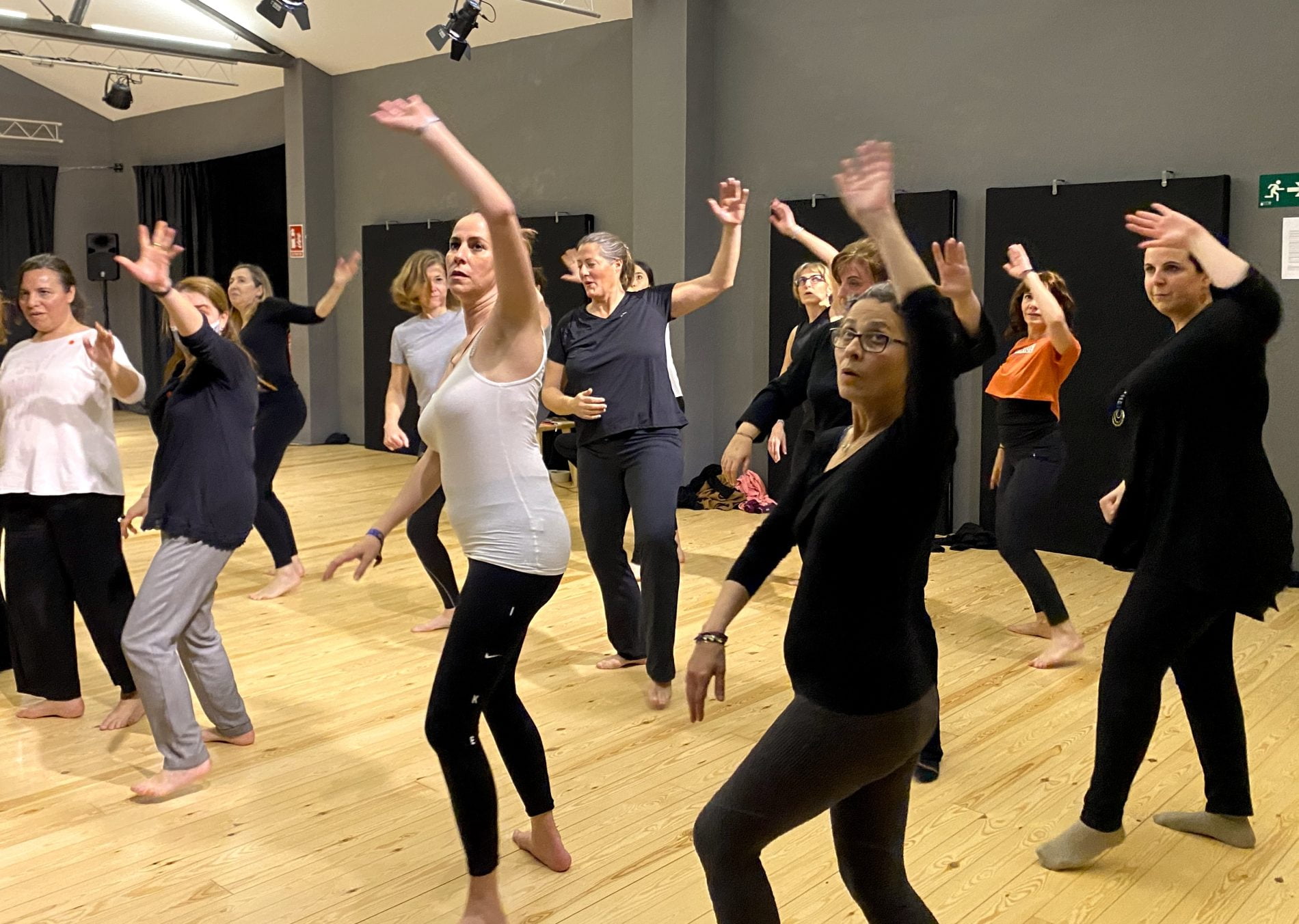 Danzando_me weekend
Danzando_me is a project that was born in the month of May 2020 by 5 women who graduated from the Sabaté Method Theater and Consciousness©: Anna Bargalló, Eugènia Dalmau, Eva García, Nuria Ortega and Meritxell Velázquez.
We propose 8 sessions to increase body connection and mobilize the body on a physical, emotional and energetic level through dance. Through guided, free, individual, couple and group dynamics. All with music from our favorite lists.
We invite you to:
Allow your inner child to play, jump, flow and express themselves.
Look for movement from what you feel, connecting with music and the heart.
Leave out the judgment, the demands and the guilt, because what is already there is perfect.
Take a space to listen to yourself.
And, above all, have fun and enjoy.
Spotify: Danzando_me
Dates: October 27 / November 24 / December 29 / February 2 / March 1 / April 5 / May 3 / June 14
Hours: 7:00 p.m. to 9:00 p.m.
Price: €16 per session
You can contact them directly to reserve your place at:
infodanzandome@gmail.com & at 640 078 211